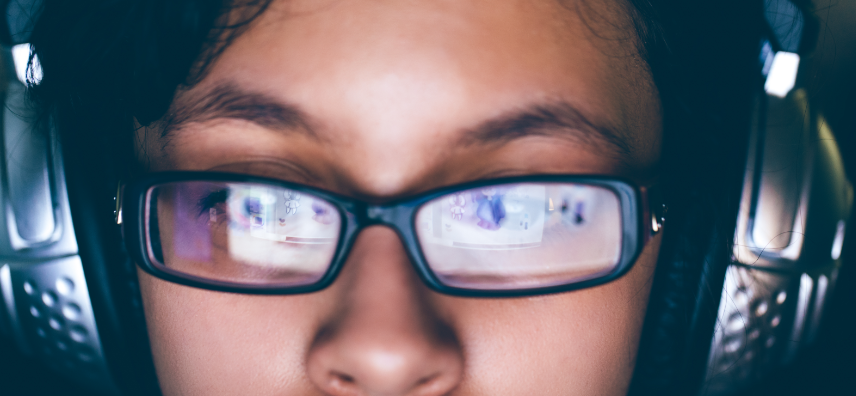 Digital Support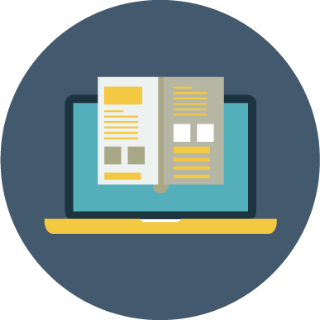 On-demand
Training Resources
Access how-to guides and videos
to make the most of your class.
View Platform Training Library
View LMS Integration Library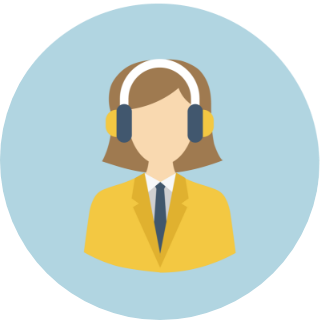 Technical Support
Experiencing a technical glitch
or error message? We're here for
you and your students whenever
you need us. Please identify yourself as a K12 Instructor in the comments.
Digital Access
Haven't received your digital access?
Need assistance with login credentials? We are here to help.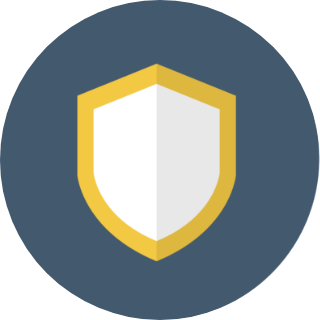 Privacy and Accessibility
Learn about our privacy policy, product accessibility, and terms
of use for NGL/Cengage products
and services.
LMS Integration Training Library
Platform-Specific Training Library

Science
AP®, Honors, Elective Science courses
National Geographic Earth and Space S…
World Languages
All programs
Language Arts
Math
(Financial Algebra only, see WebAssign below for all other programs)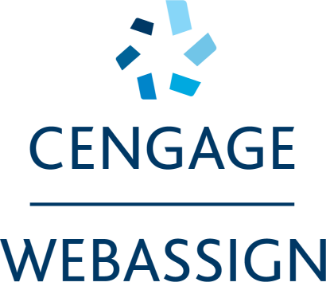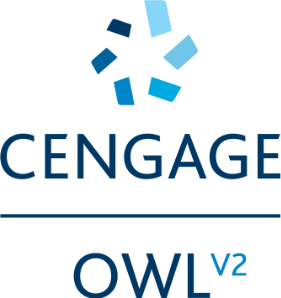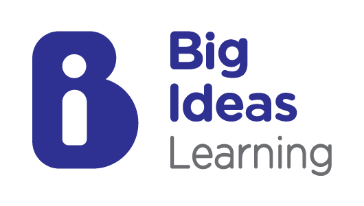 Resources and Support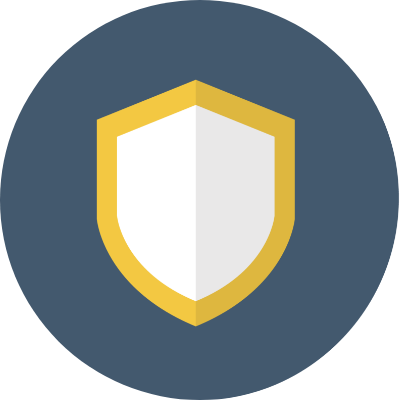 Privacy
We take your privacy very seriously
and work hard to protect the data you entrust to us on our websites. Learn how we keep your personal information
safe and secure.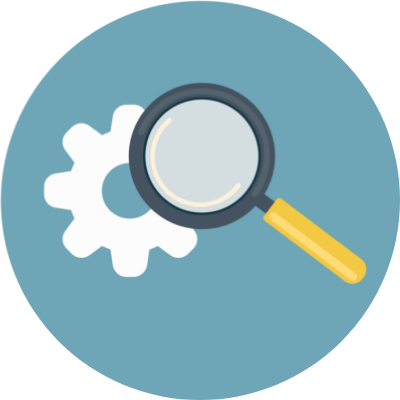 Accessibility
Committed to making educational materials accessible for users of all abilities, Cengage continuously improves the usability and accessibility of our products and services.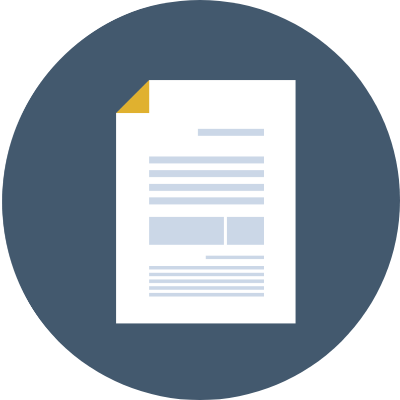 Terms of Use
Looking for more information on the Terms of Use for Cengage's products, services and more? Head to our Terms
of Use for more details.
Digital and Classroom Materials
National Geographic Learning, a part of Cengage Learning, is a leading educational publisher of K–12 School digital and curricular classroom materials. Through our digital learning programs and classroom learning resources, schools experience the excitement and joy of learning that National Geographic explorers, scientists, writers and photographers experience.