LMS Integration Training Library
Platform-Specific Training Library

Additional Platforms and eTexts
Looking for program-specific training resources?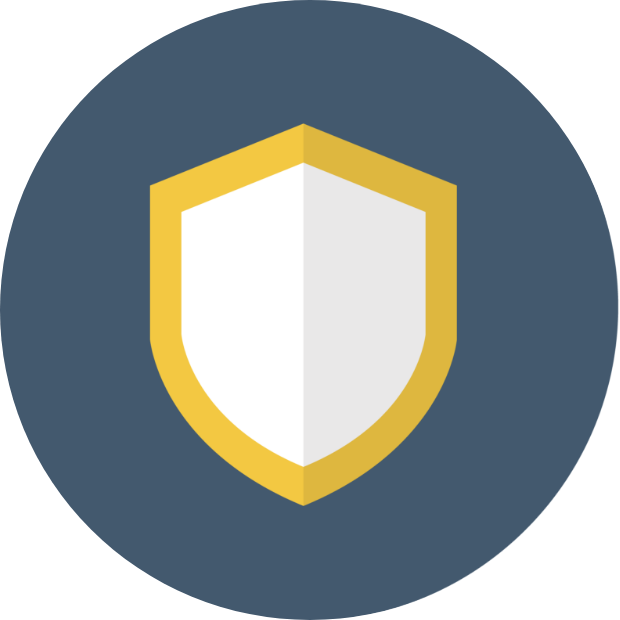 Privacy
We take your privacy very seriously and work hard to protect the data you entrust to us on our websites. Learn how we keep your personal information safe and secure.
Explore Privacy
Policy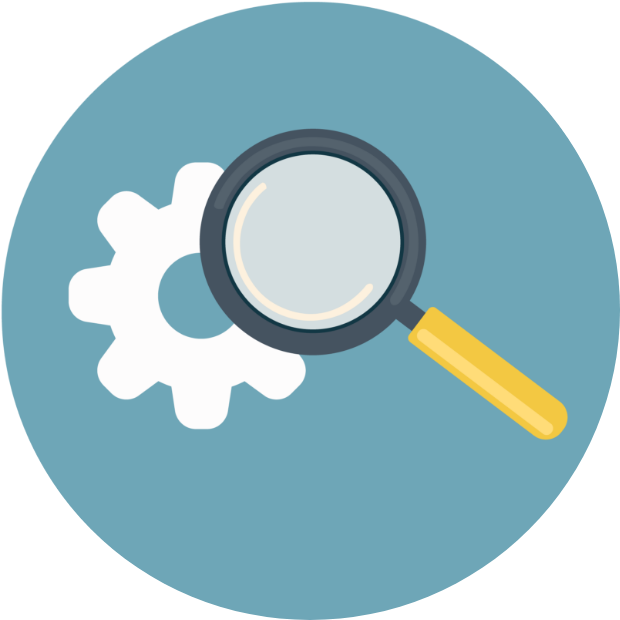 Accessibility
Committed to making educational materials accessible for users of all abilities, Cengage continuously improves the usability and accessibility of our products and services.
Visit Accessibility Page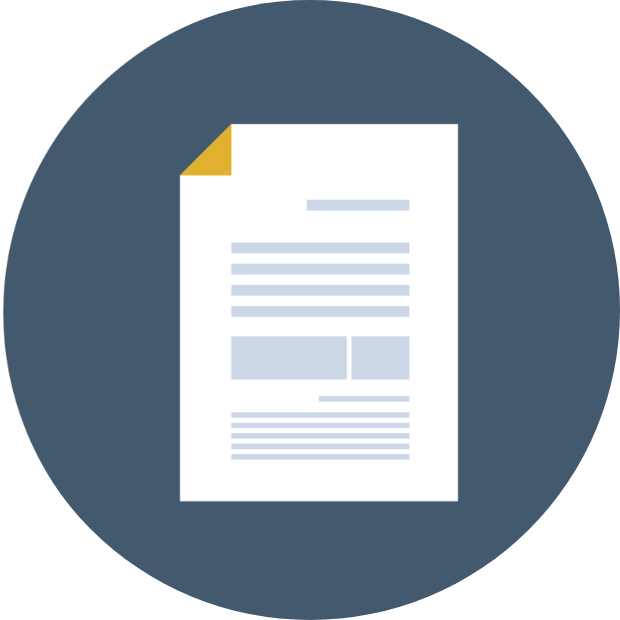 Terms of Use
Looking for more information
on the Terms of Use for
Cengage's products, services
and more? Head to our Terms
of Use for more details.
View Terms of Use
Digital and Classroom Materials
National Geographic Learning, a part of Cengage Learning, is a leading educational publisher of K–12 School digital and curricular classroom materials. Through our digital learning programs and classroom learning resources, schools experience the excitement and joy of learning that National Geographic explorers, scientists, writers and photographers experience.