National Geographic Learning Rostering Services

Simplify class setup with the NGLSync digital access portal and our NGL rostering services designed to help you and your students easily access your digital programs and focus on learning.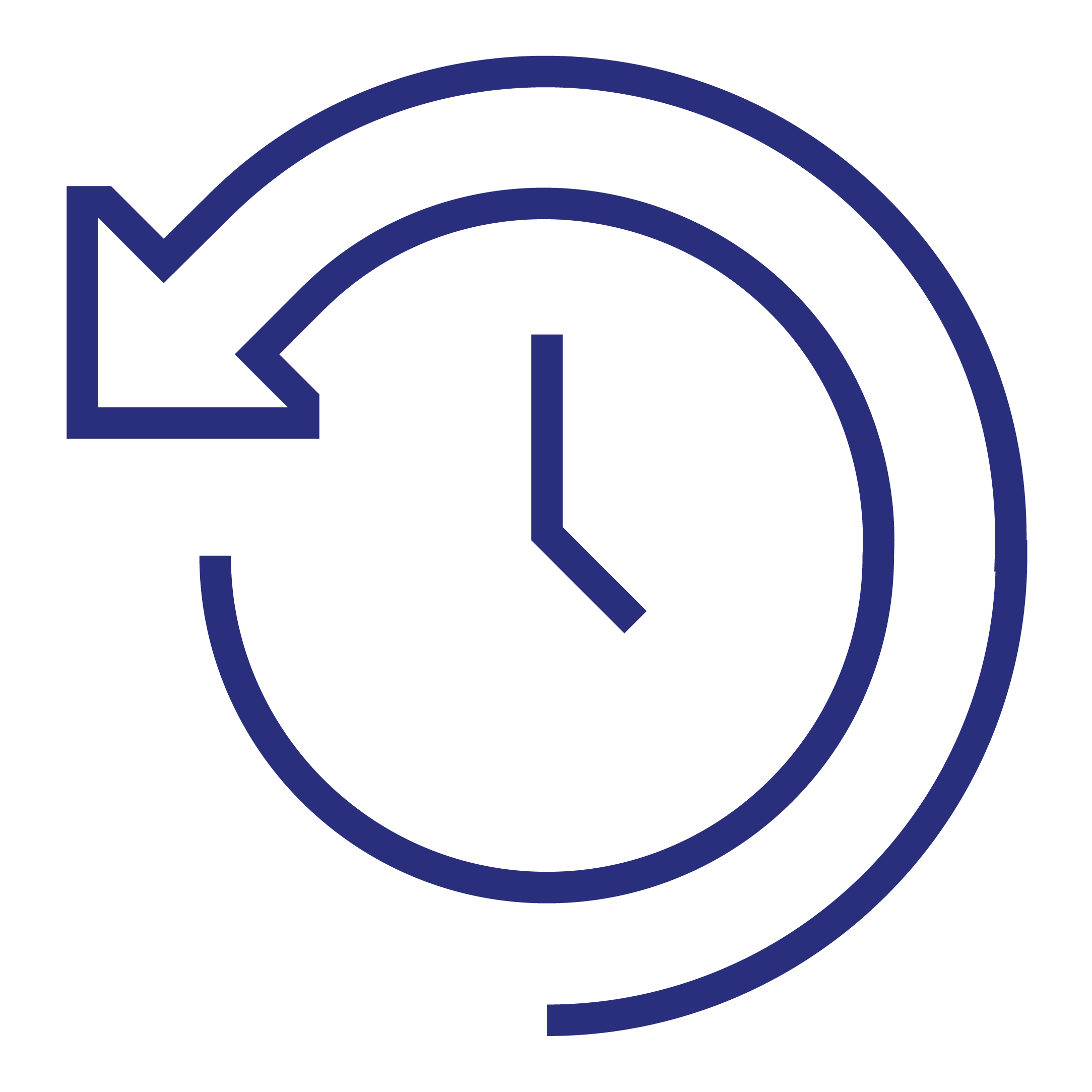 Save Time
NGL rostering services support different types of roster processing so you can save time by eliminating the need to manually enroll your students.
IMS Global OneRoster 1.0 or 1.1 - Automated file feeds to support automatic roster and class creation
Secured and dedicated SFTP to post data
Standard CSV roster and ad-hoc file uploads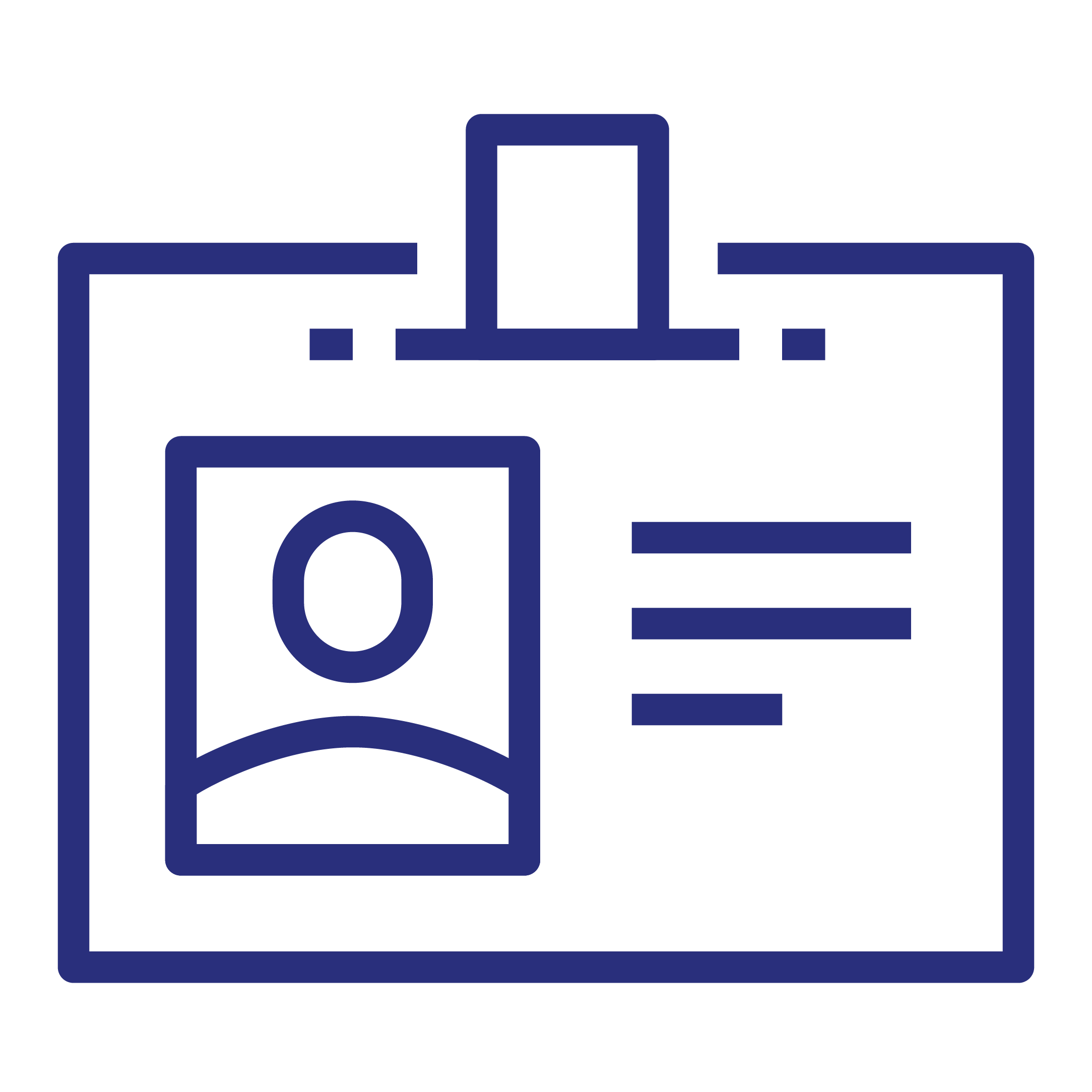 Create a Seamless Single Sign-On User Experience
Ensure students are ready to learn on the first day of school with a single sign-on experience for students and teachers using SAML or established SSO apps available with Clever or Classlink.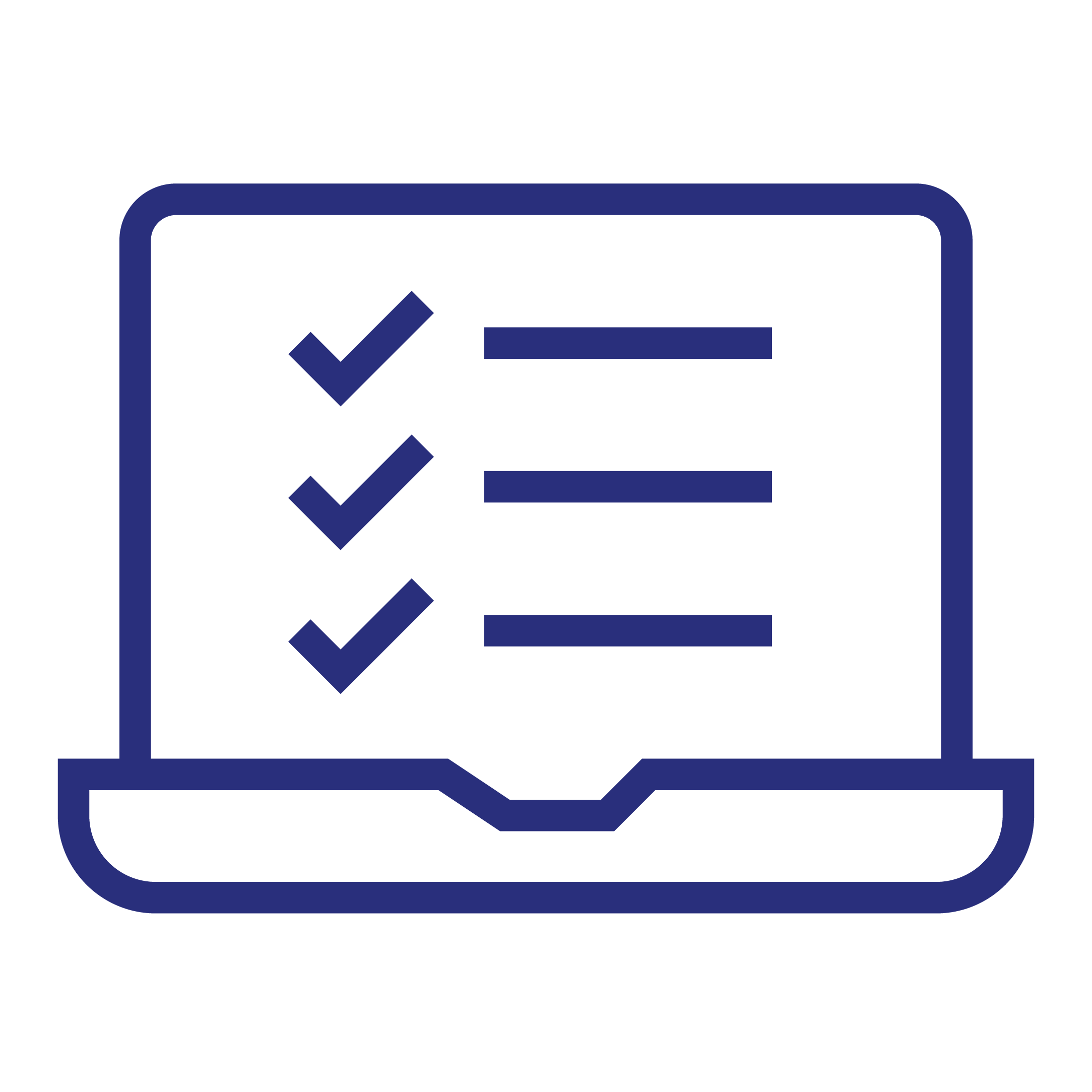 Utilize a Consistent Process Across the District
Experience a smooth back to school season with the NGL rostering team that is dedicated to ensuring onboarding success year to year.