Dear Authors and Friends,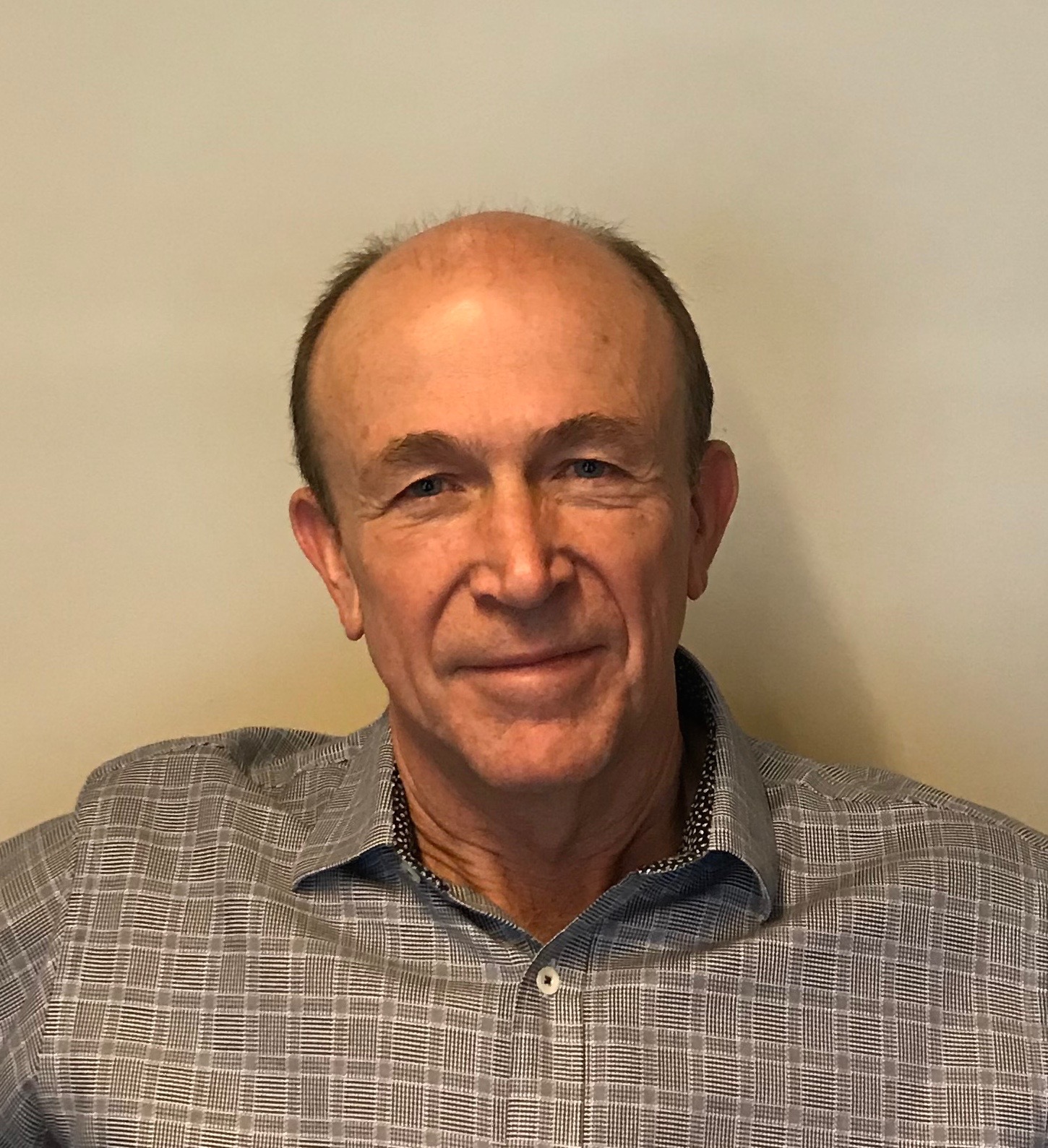 2017 was an extraordinary year of growth and development at National Geographic Learning. We added a number of great new programs to our portfolio and great new colleagues to our organization. We expanded our customer conferences, webcasts and speaker events that feature authors, National Geographic explorers and photographers, TED speakers and educational experts. We sought and found new ways to bring the world to the classroom and the classroom to life.
We think the world is incredible, that learning should inspire and amaze, and that students should experience as exciting a world in the classroom as they will encounter when they venture out of it. Our textbooks look like workbook versions of a National Geographic magazine or a TED Talks conference program because we are appealing to the same impulse that gets people to open a National Geographic or listen to a TED Talk: curiosity, fascination, and the desire to learn.
We keep in mind that we are often introducing learners to a world they have not personally experienced but will one day have to navigate. So we want our learning programs to be global and authentic—our version of Alexander Graham Bell's mission for the magazine to be about "the world and all that is in it." With that in mind, we recently sent a photo and video expedition to the Arabian peninsula to help us build an archive of educational photography and video reflecting life there that we will use in our future publishing. We have similar expeditions planned to China, Brazil and other locations for 2018—because we feel authenticity is critical.
In January of 2018, we will release our new TED app: Learn English with TED Talks. This exciting app is a first: a supplement to almost any English learning course for adults and young adults. It will enable students to access great TED content with learning support on their cell phones and enable teachers to easily teach the experience in the classroom.
Altogether, we are grateful for the opportunities we've had in 2017, including the opportunity to work with you, and we wish you a year of opportunity and reward, however you define it, in 2018.
Regards,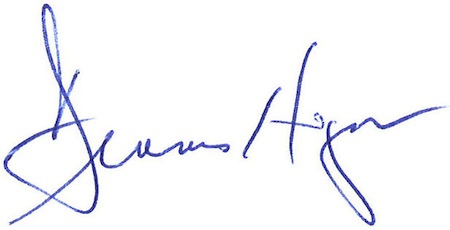 Dennis Hogan
General Manager