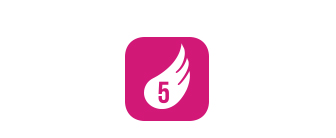 Get test prep for
AP® exams
on-the-go!

DOWNLOAD THE FAST TRACK TO A 5 APP!

Your source for math programs by Dr. Ron Larson from Grades 6-12!
LEARN MORE ABOUT BIG IDEAS MATH®!

Certification in Career and Technical Education &
21st Century Skills
VIEW PRECISION EXAMS OPTIONS NOW!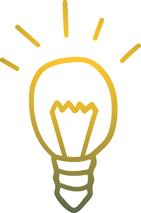 DIGITAL AND CLASSROOM MATERIALS

National Geographic Learning, a part of Cengage Learning, is a leading educational publisher of PreK–12 School digital and curricular classroom materials. Through our digital learning programs and classroom learning resources, schools experience the excitement and joy of learning that National Geographic explorers, scientists, writers and photographers experience.
Document retrieved from: School
07/25/2017
Cengage Learning, Inc. All rights reserved | (800) 354-9706