Build Your Own
Theme Sets

VIEW OUR K-12 READERS TODAY!

Announcing the new
Big Ideas Math® program
for elementary students
LEARN MORE ABOUT MODELING REAL LIFE!

Engaging digital content,
differentiated instruction,
parallel English & Spanish
LEARN MORE ABOUT PANORAMA NOW!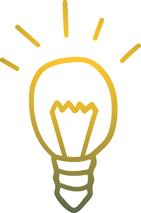 DIGITAL AND CLASSROOM MATERIALS

National Geographic Learning, a part of Cengage Learning, is a leading educational publisher of PreK–12 School digital and curricular classroom materials. Through our digital learning programs and classroom learning resources, schools experience the excitement and joy of learning that National Geographic explorers, scientists, writers and photographers experience.
Document retrieved from: School
01/23/2018
Cengage Learning, Inc. All rights reserved | (800) 354-9706