Dear Friends,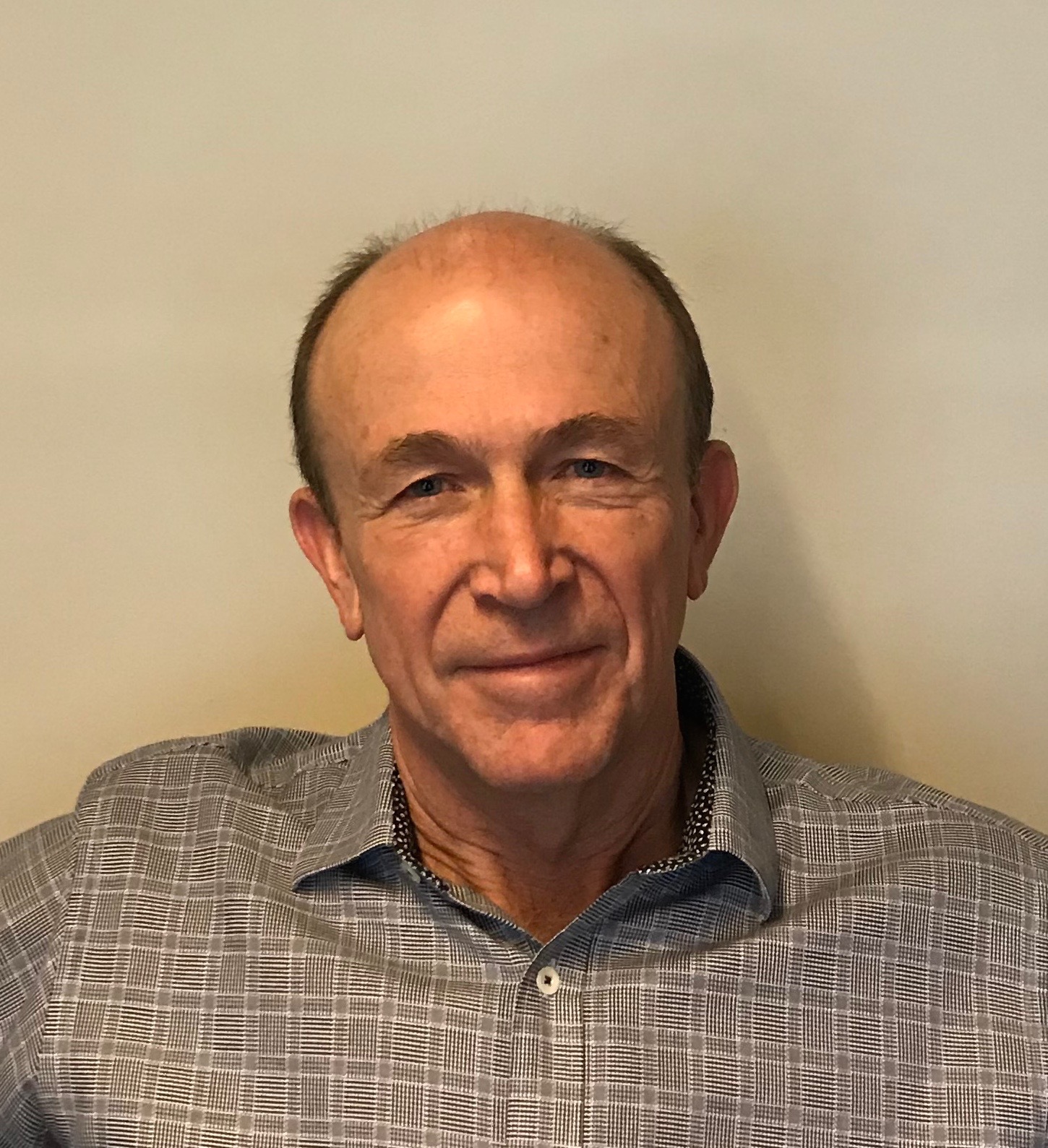 As always, we at National Geographic Learning are grateful to all the teachers, students, authors and others who inspire us and make our work so rewarding. It was another year of working very hard to develop learning materials that truly reflect the real world and whole world, because we believe you can't understand the world if you don't experience it.
We hope our programs with content from English learning experts, National Geographic explorers, writers and photographers, and TED speakers live up to the spirit and work of all those contributors. Ultimately, we know that teachers and students will be the judge of that, and we welcome their feedback.
As a business, we had another strong year of growth in virtually all areas. Very importantly, we made the decision to remove Cengage Learning from our logo and move to a single brand on all our programs: National Geographic Learning. We remain a part of Cengage Learning, but we operate as a dedicated business under the NGL name.
For those with a design eye, you will also note a change in the NGL logo treatment. This reflects our coordination with National Geographic's new approach to branding across all National Geographic named businesses. We are proud to be a part of that family.
We also took several more steps in our relationship with TED, an organization dedicated to the spread of ideas, an idea that in itself is a reflection of the 21st Century. We consider it a privilege to bring their work into English learning, just as we consider it a privilege to work with the National Geographic Society and everyone in this field. Thank you again for joining us on this path. We look forward to another exciting year of challenges and collaboration, and we wish you an amazing and rewarding New Year!
Best wishes for the year,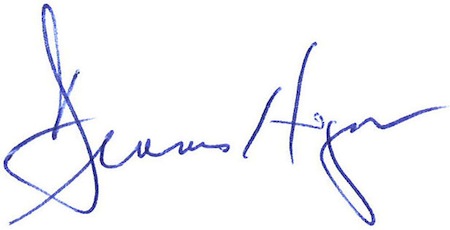 Dennis Hogan